The difference between one-time embedded grouting pipe and repeated grouting pipe
Classification:

Trade news

Author:

Source:

Release time:

2021-08-31

Visits:

0
[Summary]The disposable grouting pipe adopts steel spring as the support frame, and is wrapped with a layer of non-woven filter cloth, and the outermost layer is wrapped with nylon mesh, which can only be grou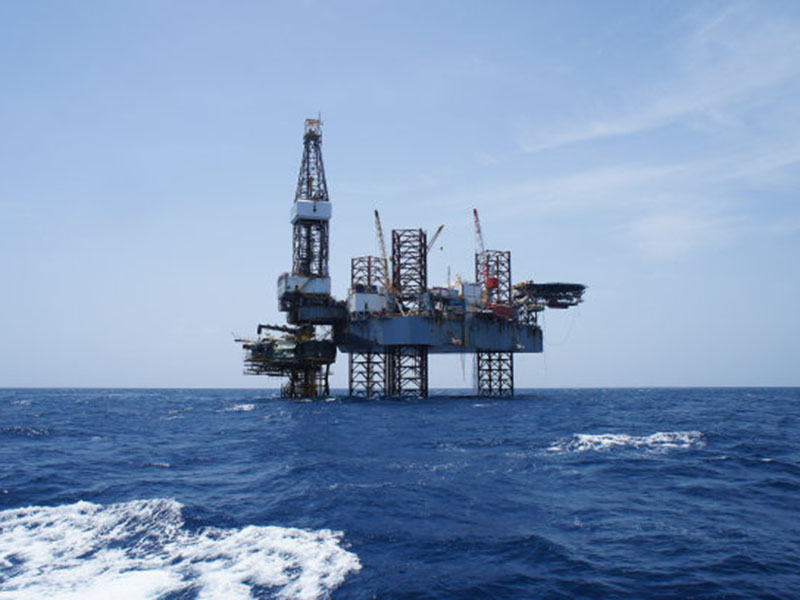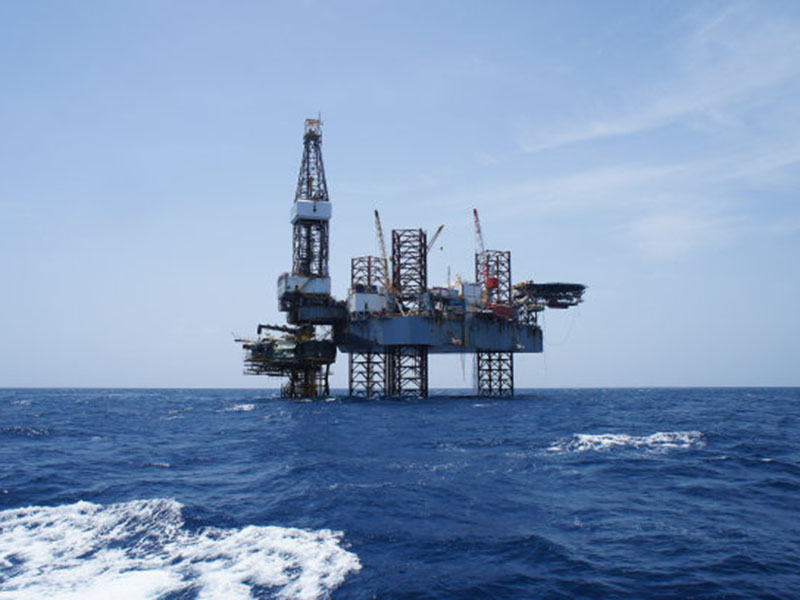 The difference between one-time embedded grouting pipe and repeated grouting pipe
[Summary]The disposable grouting pipe adopts steel spring as the support frame, and is wrapped with a layer of non-woven filter cloth, and the outermost layer is wrapped with nylon mesh, which can only be grou
Classification:

Trade news

Author:

Source:

Release time:

2021-08-31

Visits:

0
The disposable grouting pipe adopts steel spring as the support frame, and is wrapped with a layer of non-woven filter cloth, and the outermost layer is wrapped with nylon mesh, which can only be grouted once.
The reusable grouting pipe is used for waterproof sealing of concrete joints, and can be grouted multiple times.
Product specifications of disposable grouting pipe:
Outer diameter: 12mm; inner diameter: 8mm; inner diameter tolerance: ±0.3mm; packaging quantity: each roll of grouting pipe is 120m long.
Product specifications of reusable grouting pipe:
Inner diameter: 8mm; outer diameter: 20mm; inner diameter tolerance: ±0.3mm; length of each roll: 90m.
Product features of reusable grouting pipe:
With one-way switch function. Good anti-clogging performance, and the slurry does not flow back.
Full-section pulping (4 discharge holes), uniform and smooth.
Pre-detection can be carried out. If there is no leakage, no grouting is required.
Can be grouted repair, repair effect is good. No recurrence and low cost. The grouting can be repeated many times.
Our mainly products: drilling rig parts, drilling equipment, solid control system, wellhead equipment, fishing tools, cementing tools.
You are welcome to consult us!