Process flow of grouting pipe type waterstop
Classification:

Trade news

Author:

Source:

Release time:

2021-08-31

Visits:

0
[Summary]Table mold processing and installation-grouting pipe processing-spring steel frame, mesh binding-grouting pipe and installation pre-embedded reservation-side mold installation-process acceptance-concr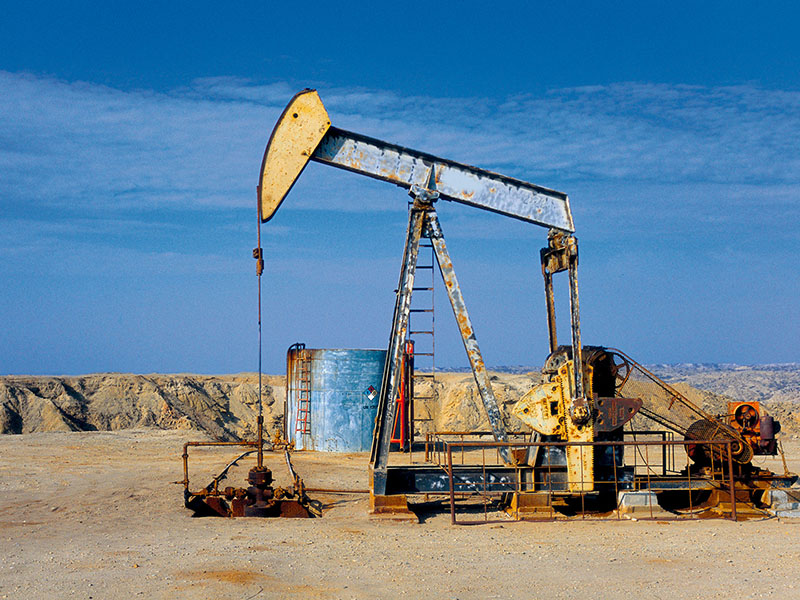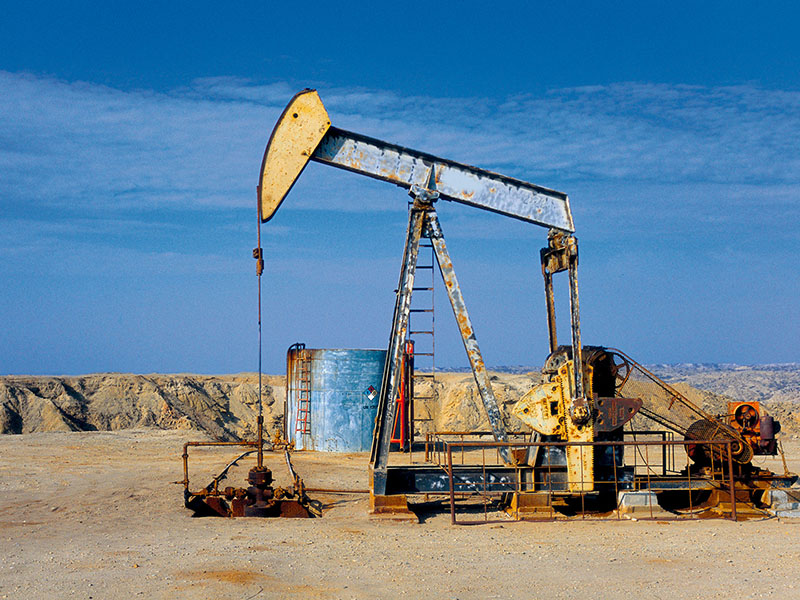 Process flow of grouting pipe type waterstop
[Summary]Table mold processing and installation-grouting pipe processing-spring steel frame, mesh binding-grouting pipe and installation pre-embedded reservation-side mold installation-process acceptance-concr
Classification:

Trade news

Author:

Source:

Release time:

2021-08-31

Visits:

0
Process flow of grouting pipe type waterstop
Table mold processing and installation-grouting pipe processing-spring steel frame, mesh binding-grouting pipe and installation pre-embedded reservation-side mold installation-process acceptance-concrete pouring-concrete curing Wanfang data In order to ensure the flatness of the table mold, the seam and weld of the steel plate should be uniform.
Daily maintenance of grouting pipe type waterstop
1. With grouting pipe type waterstop, the components should be covered and moisturized within 12 hours after the concrete components are poured.
2. When the strength of concrete with grouting pipe type waterstop can ensure that its surface and corners are not damaged due to mold removal, the side mold can be removed.
3. With grouting pipe type waterstop, do not water and take heat preservation measures if the daily average temperature is lower than 5 degrees.
4. The concrete strength must meet the design requirements when lifting and demoulding of the grouting tubular waterstop component.
5. The hoisting of horizontal components such as grouting pipe-type waterstop superimposed plates must use special hoisting tools, and at the same time, ensure that the force of each hoisting point is even, and avoid breakage caused by uneven force of the components.
Our mainly products: drilling rig parts, drilling equipment, solid control system, wellhead equipment, fishing tools, cementing tools.
You are welcome to consult us!