The main functions and characteristics of grouting tube rubber waterstop products
Classification:

Trade news

Author:

Source:

Release time:

2021-08-31

Visits:

0
[Summary]Grouting tube rubber waterstop is a new type of waterstop; according to different raw materials, it can be divided into grouting rubber waterstop, grouting PVC waterstop, and grouting steel edge rubbe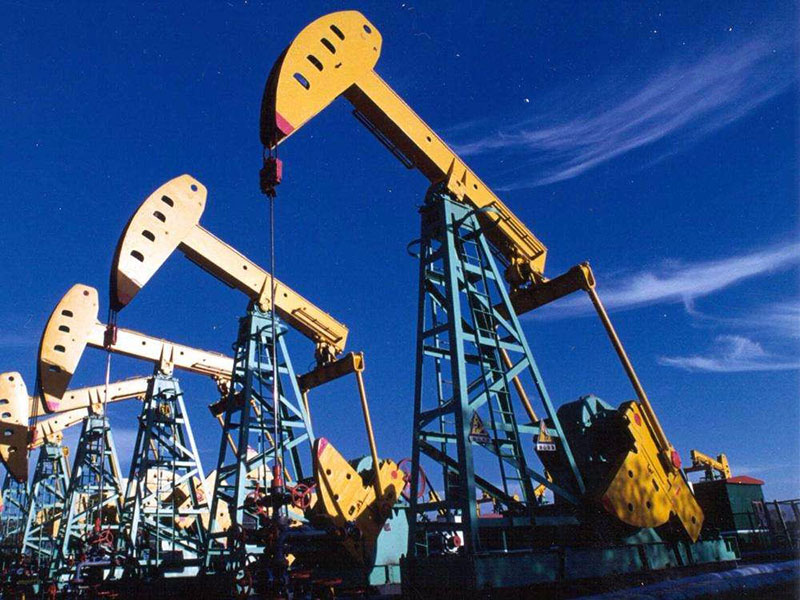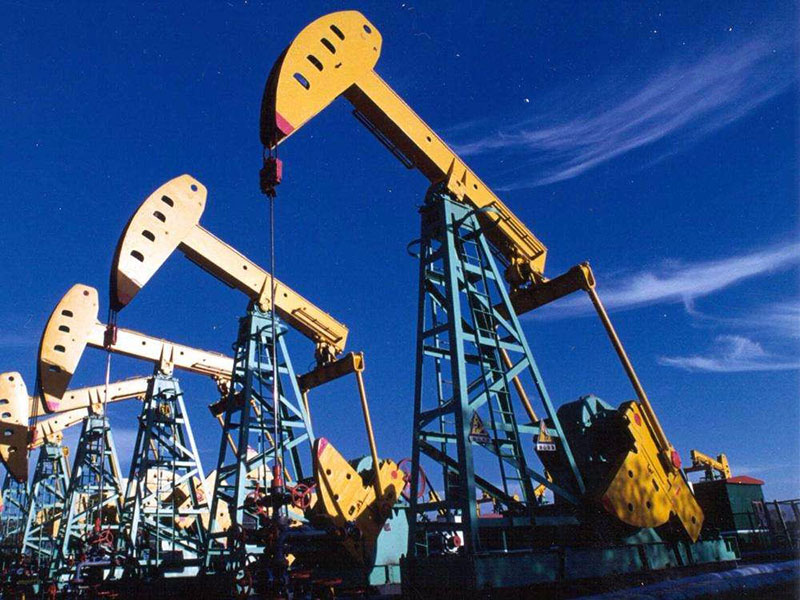 The main functions and characteristics of grouting tube rubber waterstop products
[Summary]Grouting tube rubber waterstop is a new type of waterstop; according to different raw materials, it can be divided into grouting rubber waterstop, grouting PVC waterstop, and grouting steel edge rubbe
Classification:

Trade news

Author:

Source:

Release time:

2021-08-31

Visits:

0
Grouting tube rubber waterstop is a new type of waterstop; according to different raw materials, it can be divided into grouting rubber waterstop, grouting PVC waterstop, and grouting steel edge rubber waterstop. Belts, grouting rubber and plastic waterstops, etc.; it uses advanced waterproofing concepts and is widely used in the construction of construction joints and deformation joints. It has a waterstop with detectable and grouting repair characteristics; this product can be applied In the construction of all underground waterproof and drainage structures, such as retaining dams, reservoirs, subway tunnels, basements, etc.
The grouting rubber waterstop is a new improvement on the traditional waterstop. Grouting pipes and check valves are set on both sides of the waterstop. If leakage occurs, grouting can effectively and quickly The repair, and then improve the waterproof safety factor of construction and expansion joints. Waterproof quality, reliable and non-recurring, its summary cost is the most economical, and it completely solves the weakness of traditional waterstop.
Grouting tube rubber water stop has the following characteristics:
1. It is required that the waterstop interface is easy to connect, safe and reliable. Hot welding or hot vulcanization butt joints can be selected on site to make the quality of the lap joint of the waterstop safe and reliable, thereby providing a more complete, safer and more reliable guarantee for the waterproof quality of the construction joint/expansion joint.
2. It is required to be able to detect and repair on a daily basis. The water leakage detection can be carried out through the pre-set grouting pipe. If the leakage of the construction joint is formed due to the quality of the water stop or the construction quality, etc., the most useful, economical and quick grouting repair can be performed through the grouting pipe , So that the waterproof quality of construction joints/deformation joints is safer, more reliable and durable.
3. This product is easy to operate, economical and practical. There are device holes on the waterstop, which is convenient for on-site installation and accurate positioning. The grouting pipe can be reused, the detection and repair operation is simple, and the traditional drilling and grouting repair is avoided, and the effect is good and the cost is low.
The grouting waterstop is characterized by the high elasticity and compression deformation of rubber, and it deforms elastically under various loads, thus playing a useful and firm seal to prevent water leakage, water seepage and shock absorption and buffering of the building structure. In the architectural design of general larger projects, construction joints, settlement joints, and deformation joints need to be left because they cannot be poured consecutively, or because of the deformation of the foundation, or because of the thermal expansion and contraction of concrete components caused by temperature changes. The seam must be equipped with a water stop to prevent water leakage.
Our mainly products: drilling rig parts, drilling equipment, solid control system, wellhead equipment, fishing tools, cementing tools.
You are welcome to consult us!