Application and construction sequence of full-face grouting pipe
Classification:

Trade news

Author:

Source:

Release time:

2021-08-31

Visits:

0
[Summary]The full-section grouting grouting pipe is a pre-buried grouting pipe system, which is used for long-term sealing of construction joints, cold joints, pipe leakage, and gaps between ground walls in co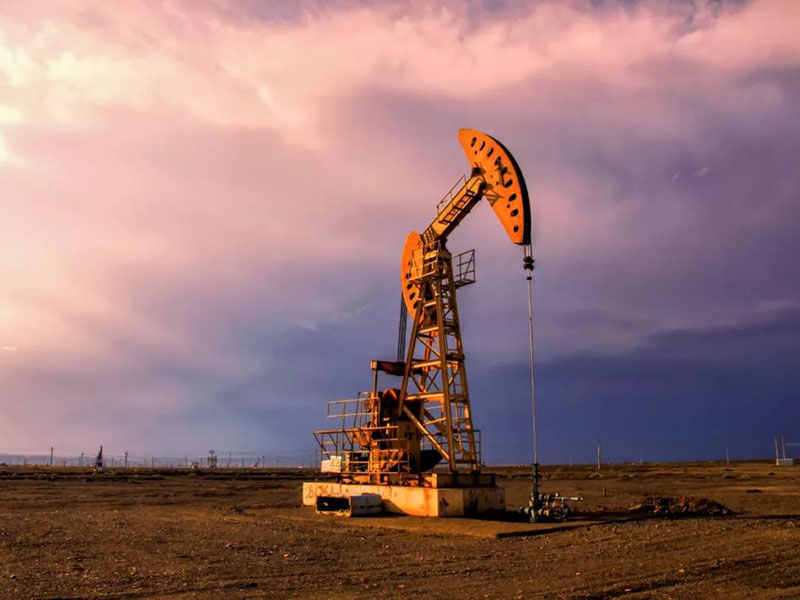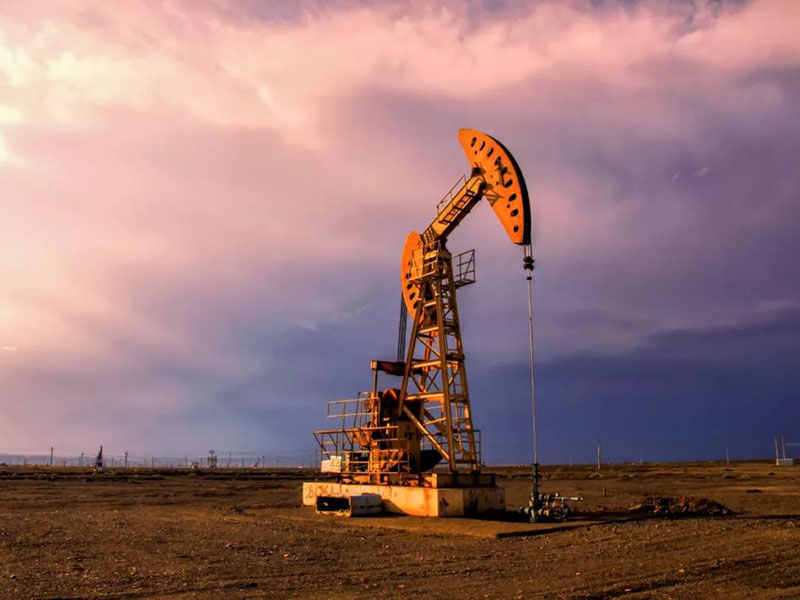 Application and construction sequence of full-face grouting pipe
[Summary]The full-section grouting grouting pipe is a pre-buried grouting pipe system, which is used for long-term sealing of construction joints, cold joints, pipe leakage, and gaps between ground walls in co
Classification:

Trade news

Author:

Source:

Release time:

2021-08-31

Visits:

0
The full-section grouting grouting pipe is a pre-buried grouting pipe system, which is used for long-term sealing of construction joints, cold joints, pipe leakage, and gaps between ground walls in concrete. In the treatment of construction joints, leakage remedial measures are mainly reserved. When leakage occurs, grouting is used to make up the leakage. The grouting material can be filled with hydrophilic epoxy resin grout, which can seal the construction joints. The outer diameter of the grouting pipe is 12mm; the inner diameter is 8mm; the pressure at 30% deformation is> 7MPa; the weight is about 71t/m; the working temperature is <70℃.
Grouting pipe
The construction sequence of full-face grouting and grouting pipe:
①Clean up the cement residue and attached floating soil on the base surface.
② Cut IT pipes of appropriate length with strong pliers, and each section of the loop is 4m according to the requirements of the drawing.
③Straighten out the outer fabric and insert it into the blue speaker interface forcefully. You can try the tensile performance and confirm that it has been inserted to the end.
④ Put a PVC reinforced grouting pipe on the other end of the horn.
⑤ Arrange IT pipes in the direction of construction joints, and install IT pipes at a distance of 150mm from the back water surface. Note that the green IT pipe itself cannot expose the concrete body to be poured, and at the same time ensure that the PVC pipe is exposed to the concrete body for future grouting.
⑥Fix with cement nail fixing clips or iron wires at intervals, and the distance between two fixing points should be ≤30cm. For two adjacent circuits, the ends of the IT pipe must overlap at least 10cm.
⑦Install the exposed PVC pipe in the grouting interface box to facilitate grouting in the future.
Our mainly products: drilling rig parts, drilling equipment, solid control system, wellhead equipment, fishing tools, cementing tools.
You are welcome to consult us!